David Brown
Cannabis Policy and News Analyst
David Brown has been working in the Canadian cannabis industry since 2012—following, reporting and advising on the evolving cannabis landscape in Canada and abroad. With his in-depth knowledge, extensive research, and industry connections, David brings his passion for accuracy and advocacy to all his work in the cannabis industry.
From news reporting, industry events, licensing consultation...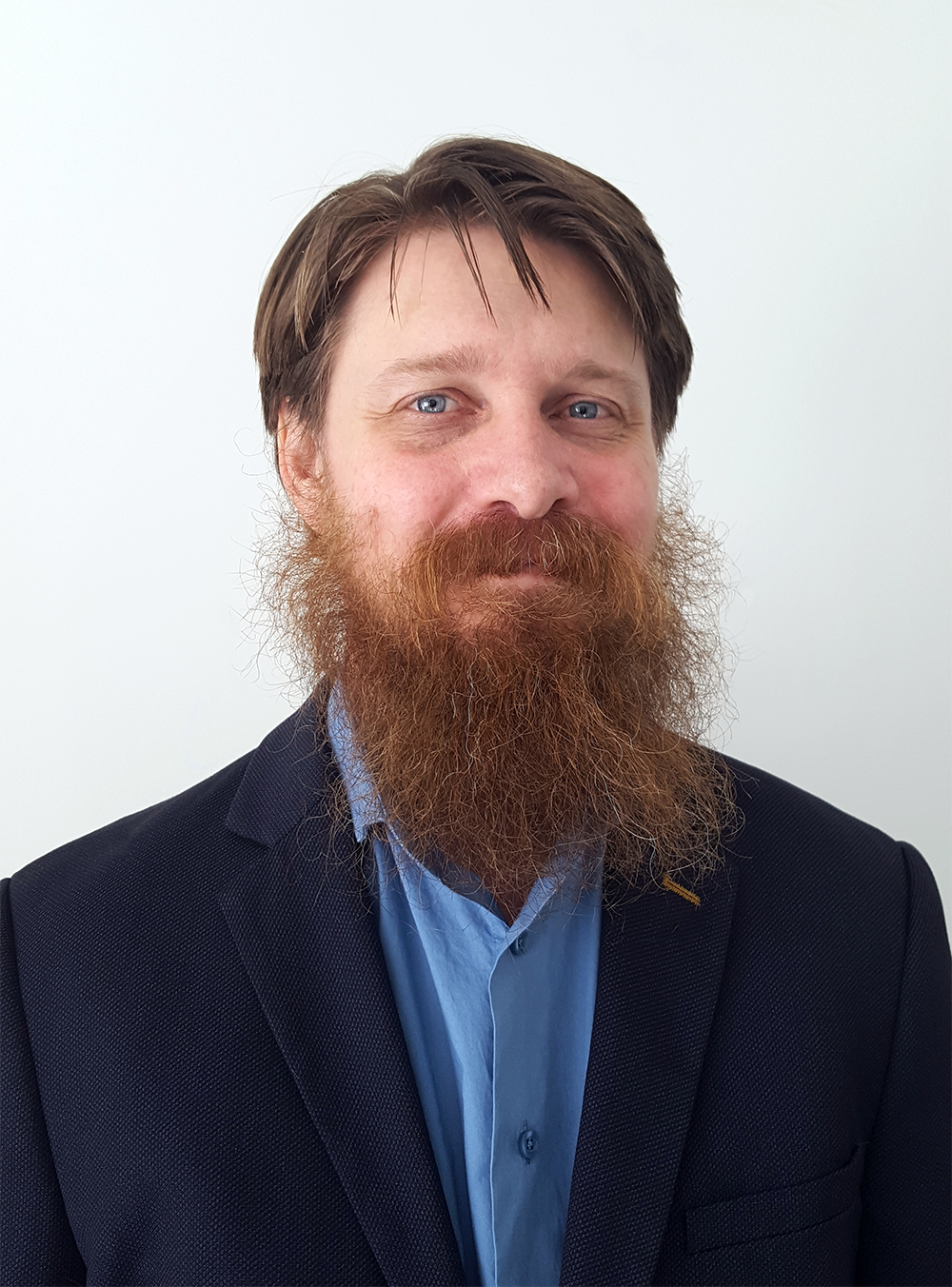 Senior Policy Advisor
HEALTH CANADA, CANNABIS LEGALIZATION AND REGULATION BRANCH
As a Senior Policy Advisor with Health Canada's Cannabis and Legalization Branch (currently Controlled Substances and Cannabis Branch), I engaged in extensive research into cannabis law and policy as an advisor to the branch's regulation team. I also engaged in in-person outreach on evolving cannabis policy with various stakeholders - from cannabis growers, to law enforcement, to First Nations communities - at events held across the country.
Highlights:
policy advising and consultation
community outreach
industry research
stakeholder engagement
Timeline:
January 2018 - January 2020
Founding Partner and Editor in Chief
LIFT CANNABIS, LIFT CANNABIS NEWS
As the Editor in Chief of Lift Cannabis News and the Communications Director for Lift Cannabis, I have studied and researched policy, regulations, stakeholder and government perspectives and built an ongoing body of work that continues to inform a broader conversation within the cannabis space in Canada.
As a co-founder of a small cannabis-focused tech company/online platform, I have cultivated connections in the cannabis industry in Canada and abroad and have a grassroots understanding of the challenges and opportunities for an online cannabis platform seeking to compete in the constantly evolving landscape
Highlights:
policy and regulations
editorial and news reporting
industry research
stakeholder engagement
Timeline:
April 2014 - January 2018
Patient Advisory Board Member
CANADIANS FOR FAIR ACCESS TO MEDICAL MARIJUANA (CFAMM)
Participated as a board member on CFAMM's cannabis patient advisory board, known as the CPAB, which acts as both an advisory and working role to further the mission of fair access to cannabis for medical purposes. The board consisted of a diverse representation of patients, caregivers and family members from across the country.
Highlights:
policy and regulations
advising and consultation
stakeholder engagement
Timeline:
January 2017 - January 2018
Policy Advisor
NICHE (NATIONAL INSTITUTE FOR CANNABIS HEALTH AND EDUCATION)
Advised the organization on aspects of the medical cannabis industry including associated rules and regulations, and identified appropriate stakeholders inside this space.
Highlights:
policy and regulations
advising and consultation
stakeholder engagement
Instructor in the Professional Management of Medical Marijuana
KWANTLEN POLYTECHNIC UNIVERSITY (KPU)
Co-created, taught, and facilitated an online Marketing, Sales, and Drug Development course, as part of KPU's Cannabis Learning Platform. Daily and weekly online management of students in the course, including reviewing, providing feedback, etc. Also assisted in the development of the course curriculum.
Highlights:
teaching & education
course creation
stakeholder engagement